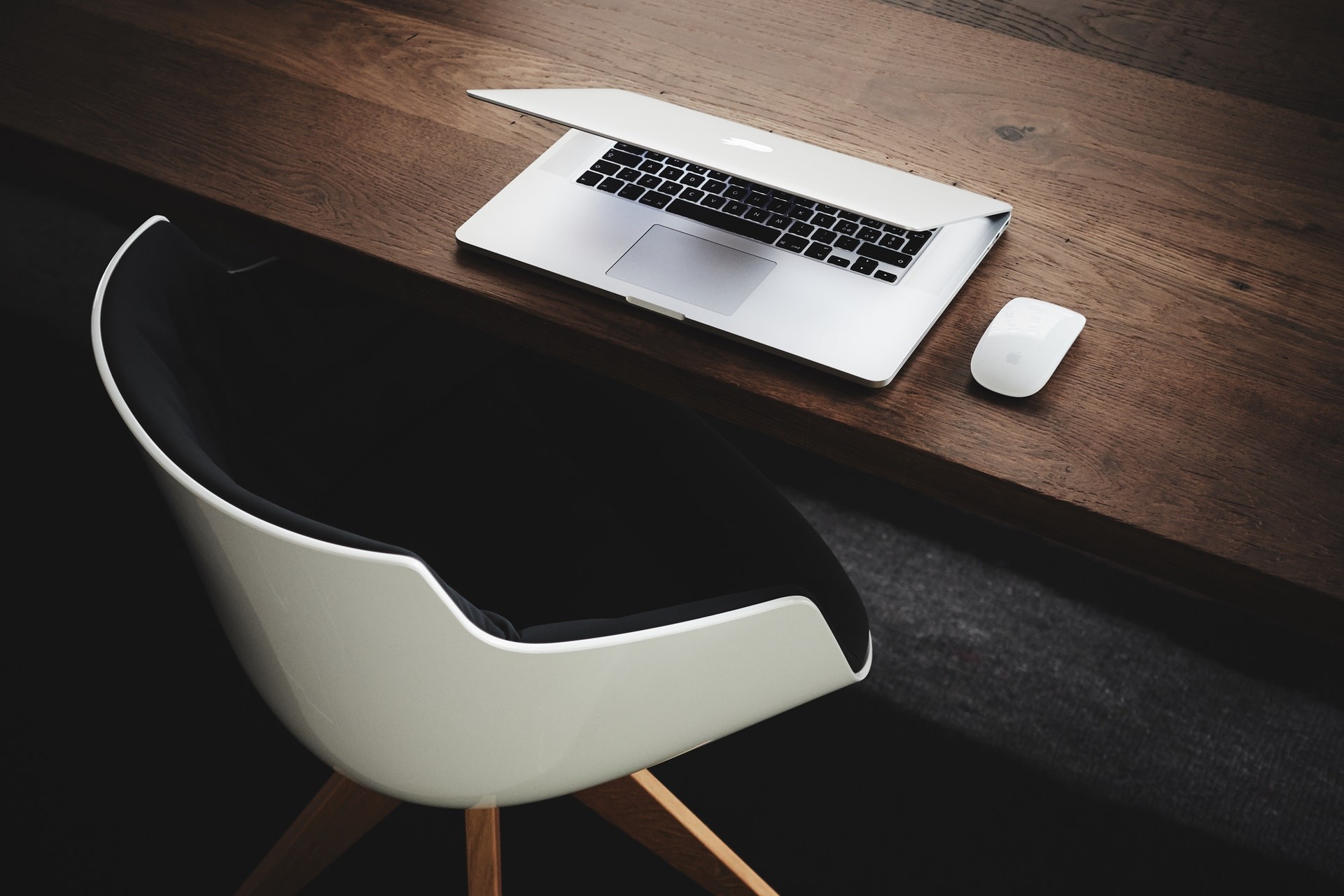 Personal Effectiveness

Marketing, sales, service

Communication skills

Training of trainers

ESP

courses -

"English 4..."

Training for CC and telemarketing
OPTIMIZATION / IMPROVEMENTS
Research and implementation of relevant software (including CRM, SD, TTS platforms, etc.)

Creation / optimization of contact centers

Implementation/optimization of the process for Customers attraction and retention
Business process optimization

Business process automation

Project Management

Reporting Implementation and/or automation
Process audit

KPI development and calculation

Market research, SWOT analysis

Mystery Shopper Service

Data processing in Excel, Power BI, Access- analytics, dynamic reporting, infographics, dashboards, automated reports 
Monitoring and control of the quality of service and sales

Process monitoring/operational audit

"Staff production" service (for CC and service departments)

HR consulting-assistance in recruitment, selection and testing of candidates
DOCUMENTATION DEVELOPMENT
Policies, processes

Step-by-step procedures and instructions

Technical specifications and BFR

Job descriptions/ instructions

Internal and external SLA documents

Checklists and metrics for KPI
IT Infrastructure Library (ITIL) Implementation (Incident, change, problem management, etc.)

IT security integration: ISO 27001

Operation management audit

"Best fit" methodology & processes suggestion (Agile, Waterfall, Kanban, Scrum) 

IT administration processes and tools set up

Synchronization & implementation overall processes in Jira or other system (setup + boards design) 

IT QA/PM

Employee training on new processes and tools

Periodical audit (follow up) 
Market research

Mystery shopping

SWOT analysis

Marketing strategy

Branding/ Rebranding

Campaign planning

Advertising creation and placement (video, graphic design, media placement)

Digital Marketing (SMM, content creation, localization, PPC)

UI/ UX

SEO/ ASO

Amazon optimization

Online Reputation Management

 

 

... & much more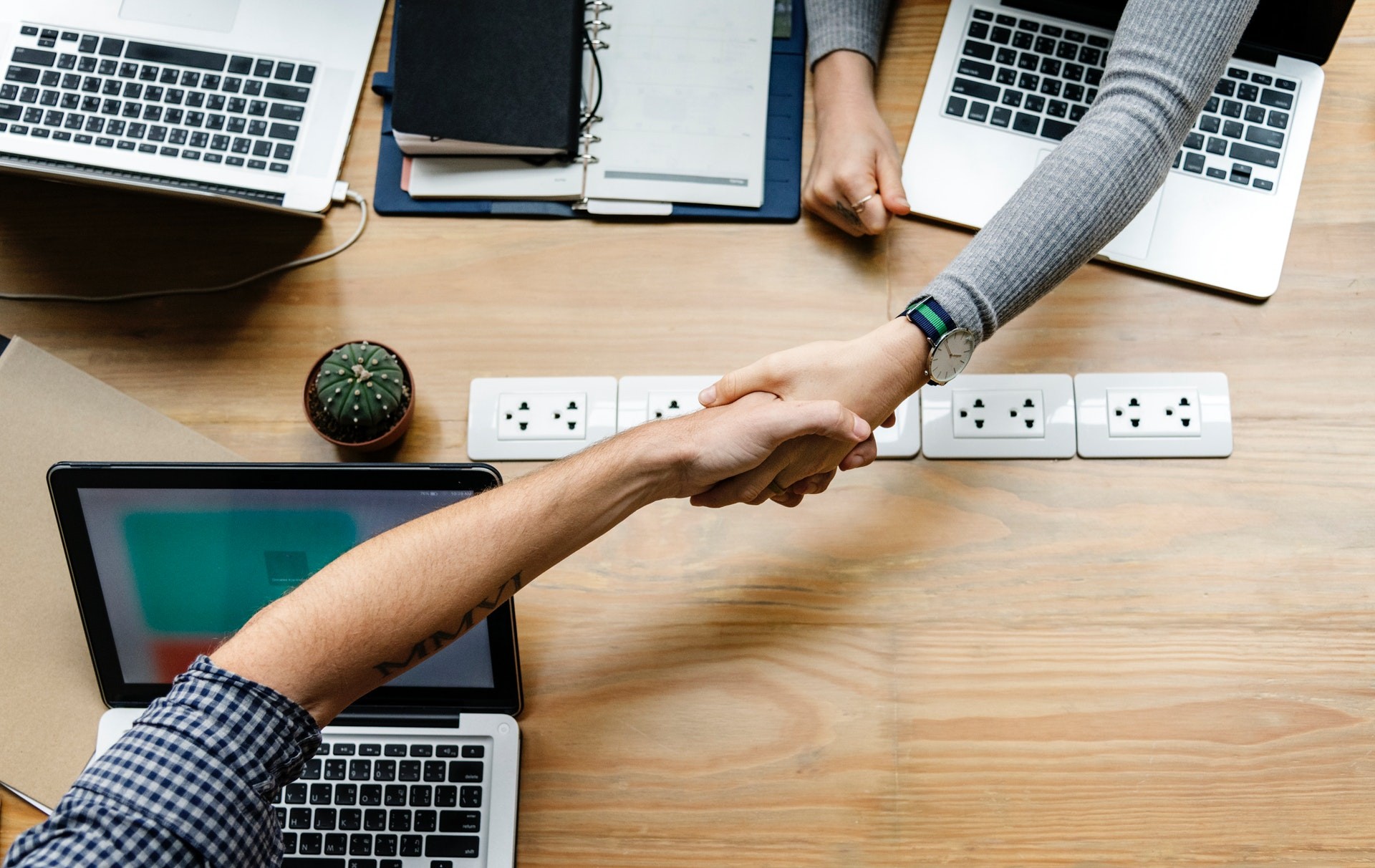 TRAININGS AND CONSULTATIONS IN THE BUSINESS SPHERE 
"Training & Development"- training and consulting company-was founded in 2001 to meet the growing demand in Armenia for mastering business skills that would meet international standards. Today T&D is a self-funded and dynamically developing company, which has its significant place in the consulting and training market of Armenia.
Since 2018, the company "T&D" has expanded the profile of its services in the field of consulting and now, in addition to the training services in demand on the market, also offers a richer range of services in the field of consulting, which you can find in the services section.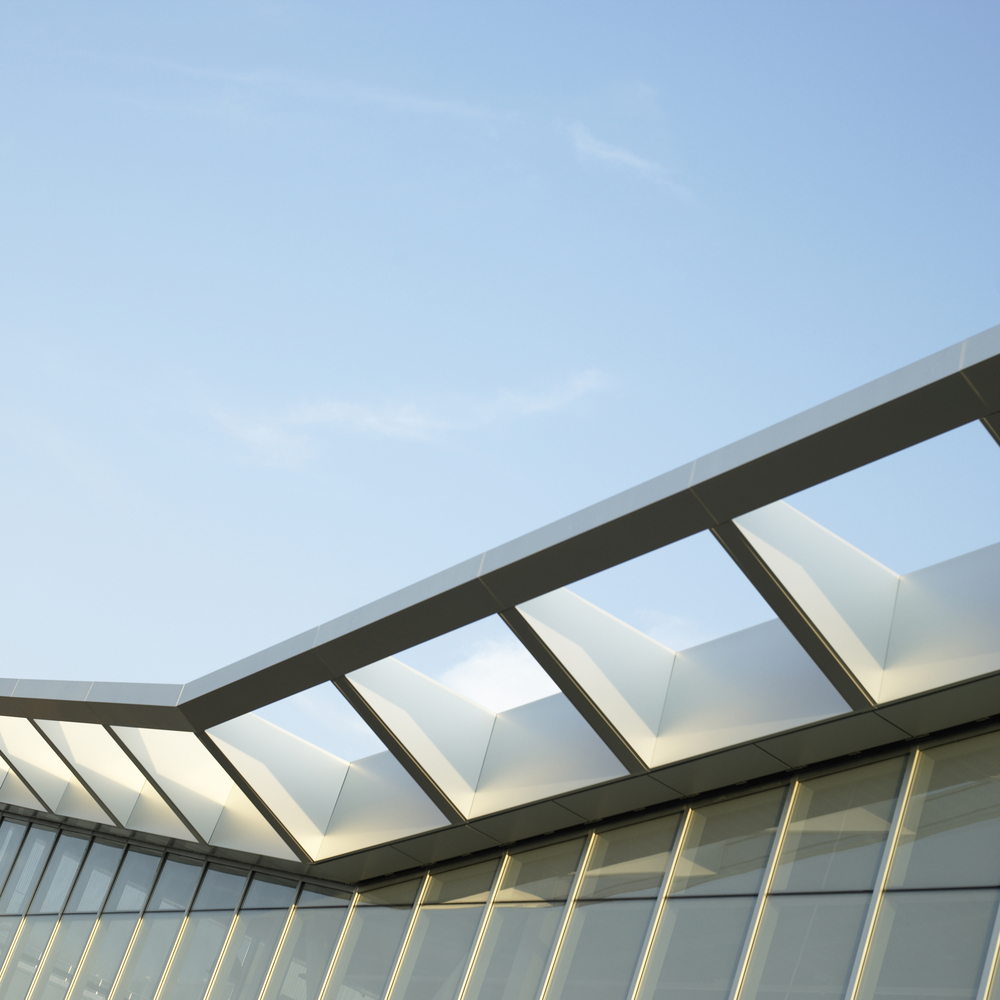 Immerse yourself in the atmosphere of our trainings and projects. Feel the rhythm of our daily routine :)

We help to be competently organized and remain competitive in growing competition.
 
Our main advantages:
Rich experience and different techniques

Unique training design/ construction

Professional consultants

Modern solutions
We are convinced that any training and consulting activities give results only if they are aimed at meeting the real needs for development. 
We are focused on long-term cooperation with our partner clients and strive to increase their productivity through our activities.
The passion for the new tasks, the perfectionism of our team and the search for the most optimal ways of  solutions give as result a finished product in the form of effective business management and/or personal growth. Any work done correctly and with enthusiasm gives the best result.